Main foundations supported
Richemont and its Maisons support many global and local community programmes together with art and cultural programmes that reflect their heritage and the creation of beautiful products.
Individually, employees contribute to the local communities in which they live and work in many ways, including volunteering. The Group donates some € 30 million per year to these and other programmes, amounting to nearly 2% of profit before tax.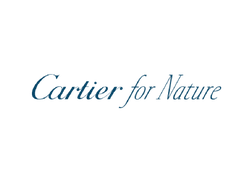 Cartier for Nature
Cartier for Nature's mission is to help protect biodiversity and healthy ecosystems for present and future generations, so that nature continues to be a source of inspiration. Cartier for Nature provides grants to effective non-profit organisations to help protect, restore and sustainably manage ecosystems for the benefits of human well-being and biodiversity, with a focus on forests and biodiversity hotspots. Its approach is grounded in scientific data and driven by the impact of its actions.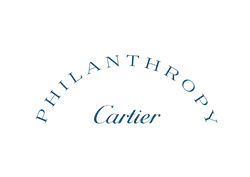 Cartier Philanthropy
Cartier Philanthropy is a grant-making foundation that works to improve the lives on the most excluded and marginalised in the world's lowest income regions. It supports impact-driven initiatives that provide children and their families access to basic services, promote women's social and economic development, enhance vulnerable people's ability to make a living and deliver humanitarian assistance.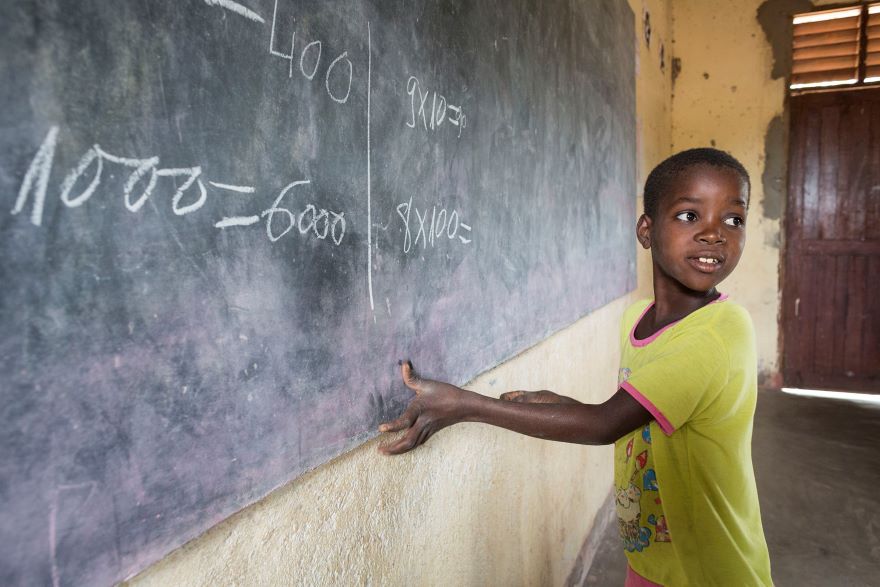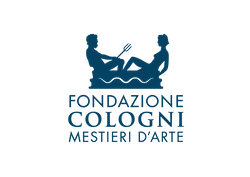 Cologni Foundation for the Métiers d'Art
Founded in 1995 to protect and promote the heritage of master craftsmanship throughout Italy, the Cologni Foundation for the Métiers d'Art supports and carries out a number of cultural, scientific and educational programmes to promote, encourage and bridge outstanding crafts safely into the future.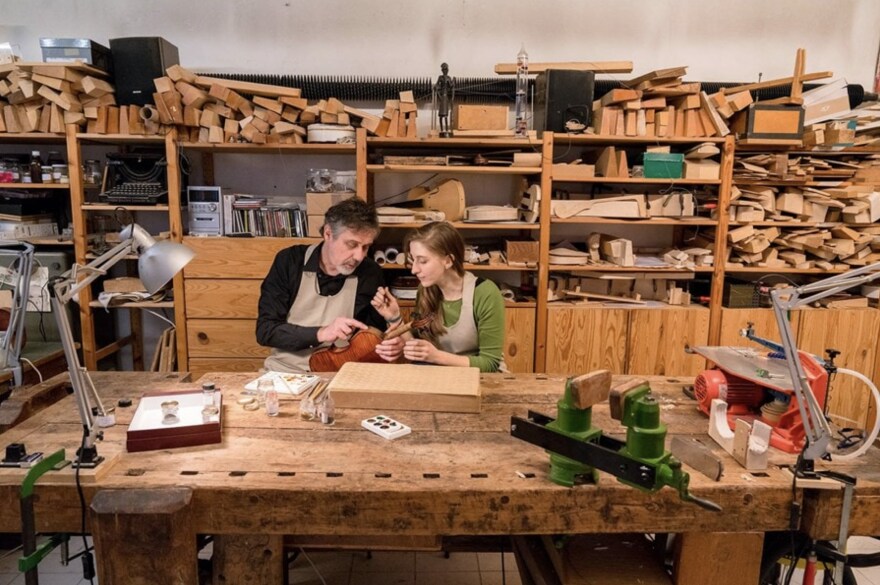 Credit: Peter Elovich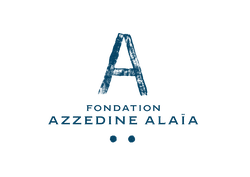 Fondation Azzedine Alaïa
The Association Azzedine Alaïa, which later became the Fondation Azzedine Alaïa, was founded in 2007 to preserve and showcase the work of Azzedine Alaïa, and the many works he collected throughout his lifetime spanning art, fashion and design.

The Foundation also organises exhibitions and supports cultural and educational activities on the Alaïa collection, which boasts over 35 000 pieces. The Foundation collaborates with fashion schools and institution, hosting conferences and research programs, as part of its educational mandate.

As of the 28 February 2020, the Fondation Azzedine Alaïa has been recognised as an establishment of public utility.

Richemont acquired the Alaia Maison in 2007. Committed to protecting and preserving the designer's unique craftsmanship, Richemont covered the costs of setting up the Alaïa Foundation to house Azzedine Alaïa's thousands of samples and patterns from more than three decades of work. Founded by Carla Sozzani and Christophe von Weyhe, the Foundation is managed by a Board of Directors with Carla Sozzani as the President, and includes personalities who worked alongside Azzedine Alaïa, as well as internationally renowned institutions that play a leading role in the world of arts and culture.
Visit fondationazzedinealaia.org
© Stéphane Aït Ouarab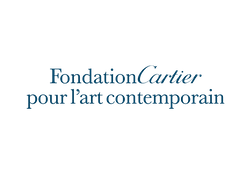 Fondation Cartier pour l'art contemporain
Founded in 1984, the Fondation Cartier pour l'art contemporain is a unique example of corporate philanthropy in France. The foundation is committed to bring contemporary art to the largest audience possible, stimulating curiosity by promoting the discovery of young artists or the unveiling of works by world-renowned artists, and commissioning work from artists to enrich its expansive collection. The foundation organises exhibitions based on individual artists or themes, Nomadic Nights performances as well as a substantial number of educational activities such as children's workshops.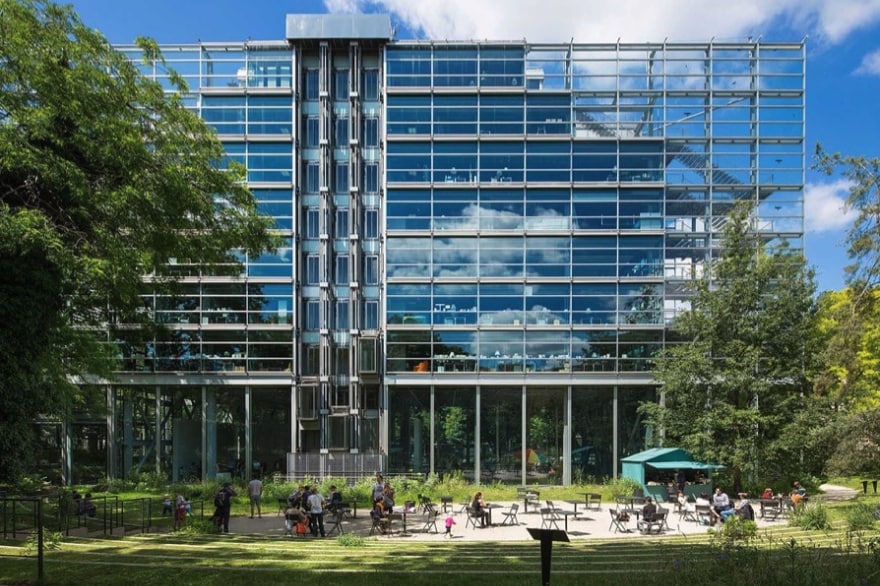 Credit : Luc Boegly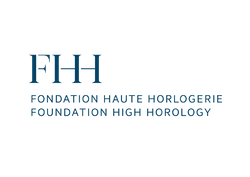 Fondation de la Haute Horlogerie
A not-for-profit foundation set up under private law in 2005 by Audemars Piguet, Girard-Perregaux and Richemont, the objective of the FHH is to promote the reputation of watchmaking excellence around the world. The FHH provides information on the latest news, history and skills in watchmaking professions. It also trains, assesses, and certifies horological knowledge, and organises events and encounters for the general public and professionals. A creator of content, competencies, connections and experiences, the FHH is supported by leading names in the watch industry and independent creators, all actively contributing to its activities. The Fondation de la Haute Horlogerie is managed by Emmanuel Perrin, President of the FHH, and Aurélie Streit and Pascal Ravessoud, both vice presidents of the FHH.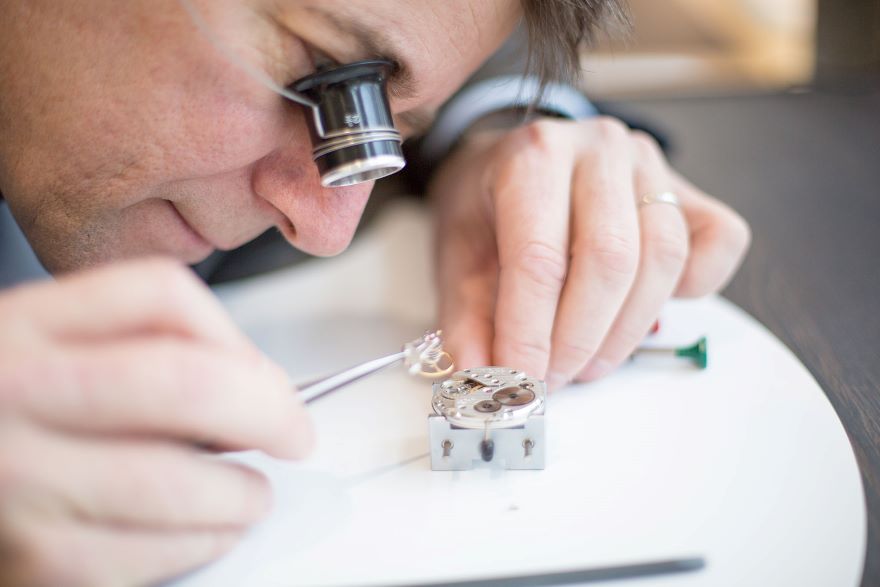 Credit : Sarah Duneton Photography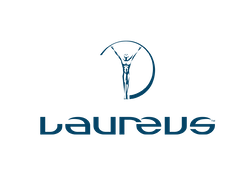 Laureus
Laureus is a global organisation that celebrates sporting excellence and uses the power of sport to transform the lives of children and young people. Laureus was established in 2000 by Founding Partners, Richemont and Daimler, who continue to support all aspects of Laureus through their brands Mercedes-Benz and IWC Schaffhausen. They were joined as Global Partners in 2018 by MUFG, who swiftly became synonymous with the Laureus movement through their support for the organisation around the world. The first Patron of Laureus was Nelson Mandela. At the inaugural Laureus World Sports Awards in 2000, he made his famous speech about sport having the power to change the world. From that day, President Mandela's powerful vision has become the philosophy of Laureus and the driving force behind its work.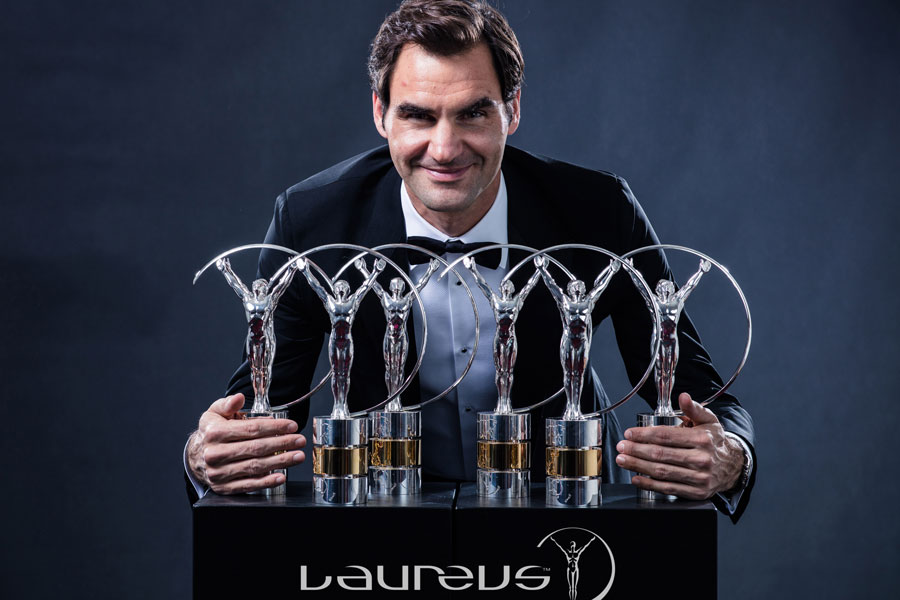 Tennis player Roger Federer holds his 6 Laureus World Awards after the 2018 Laureus World Sports Awards in Monaco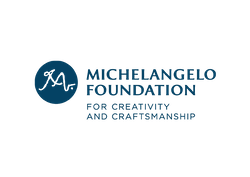 The Michelangelo Foundation for Creativity and Craftsmanship
Created in 2016, this international non-profit organisation celebrates and preserves master craftsmanship while strengthening the connection between craftsmanship and the world of design. It aims to help people rediscover the ability of the human hand to create, and supports those doing it best.
Visit michelangelofoundation.org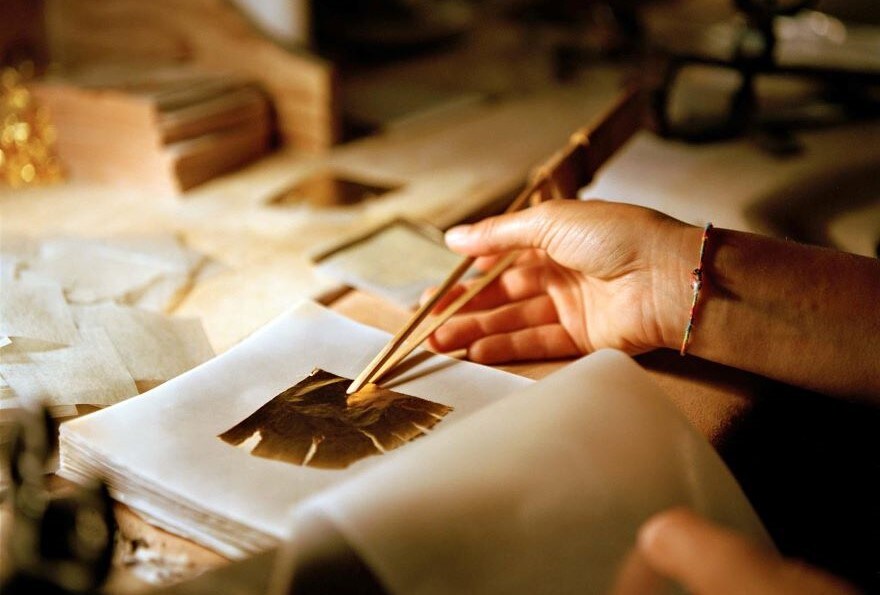 © Michelangelo Foundation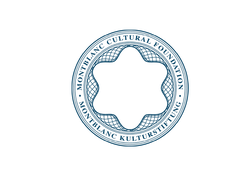 The Montblanc Cultural Foundation
Founded in 1992, the Montblanc Cultural Foundation sponsors art, contemporary art, young theatre and classical music worldwide. Core initiatives include: Montblanc de la Culture Arts Patronage Award, which has honoured close to 300 patrons in 17 locations in the past 26 years; the Montblanc Art Collection, which has supported over 170 artists with more than 200 artworks, by commissioning them to create new works.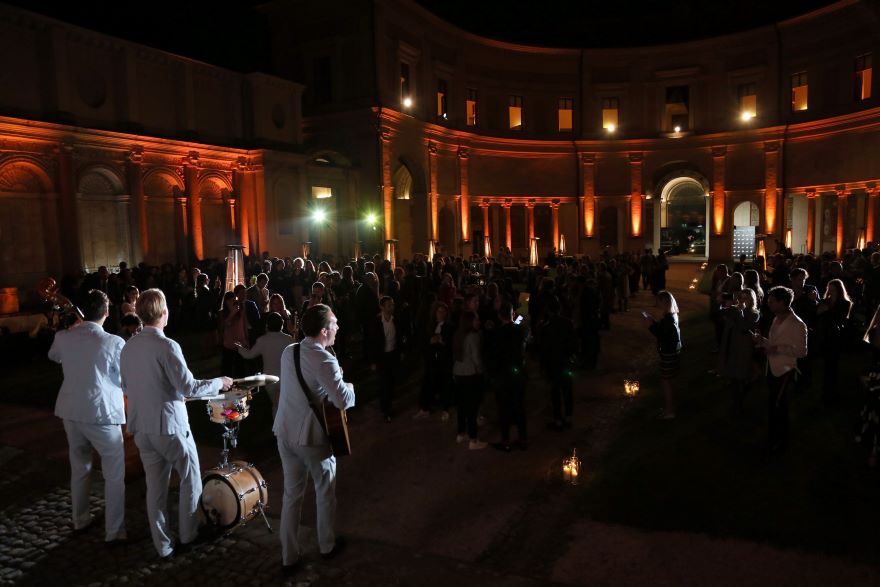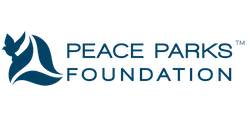 Peace Parks Foundation
The Peace Parks Foundation dream is to reconnect Africa's wild spaces to create a future for man in harmony with nature. In order to achieve its vision of "Restoring Tomorrow" for life on earth, the Foundation works to renew and preserve large, functional ecosystems that stretch across international boundaries through the establishment of transfrontier conservation areas. In so doing Peace Parks safeguards the integrity of biological diversity, whilst protecting and regenerating vital natural resources and cultural heritage. At the same time the Foundation contributes to the development of shared economic benefits and poverty alleviation by harnessing the potential for ecotourism development to provide sustainable economic growth, as well as fosters community engagement and beneficiation initiatives for those living in and around these conservation areas.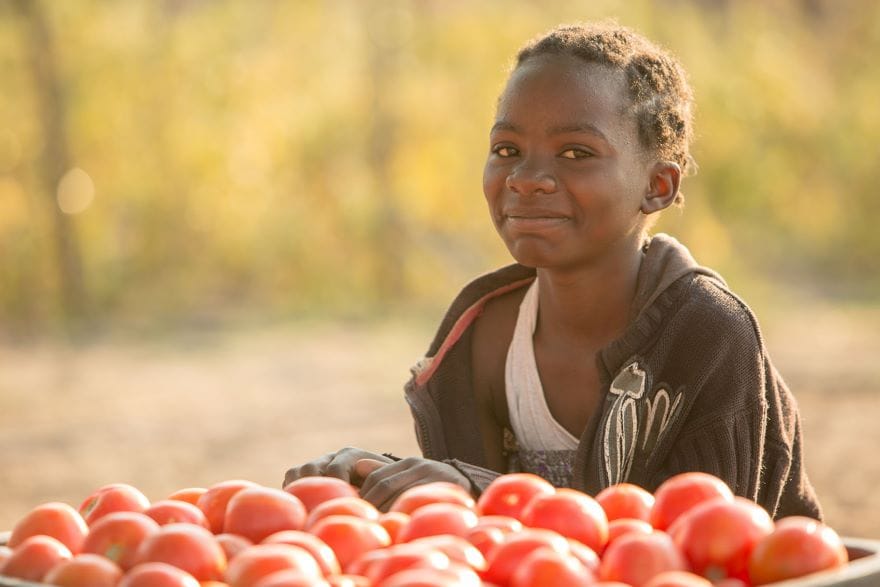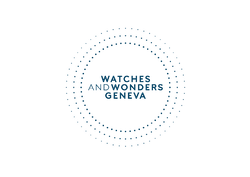 Watches and Wonders Geneva Foundation (WWGF)
After the success of the first edition of Watches and Wonders Geneva in 2022, Rolex, Richemont and Patek Philippe created the Watches and Wonders Geneva Foundation (WWGF), a not-for-profit foundation based in Geneva. The mission of the Watches and Wonders Geneva Foundation is to promote watchmaking excellence throughout the world. Established in September 2022, this new foundation aims to organise in-person and digital watch and jewellery exhibitions in Geneva and other international destinations. The WWGF is managed by a Foundation Board, with Jean-Frédéric Dufour serving as Chairman, Emmanuel Perrin as Vice-Chairman and Matthieu Humair as CEO.