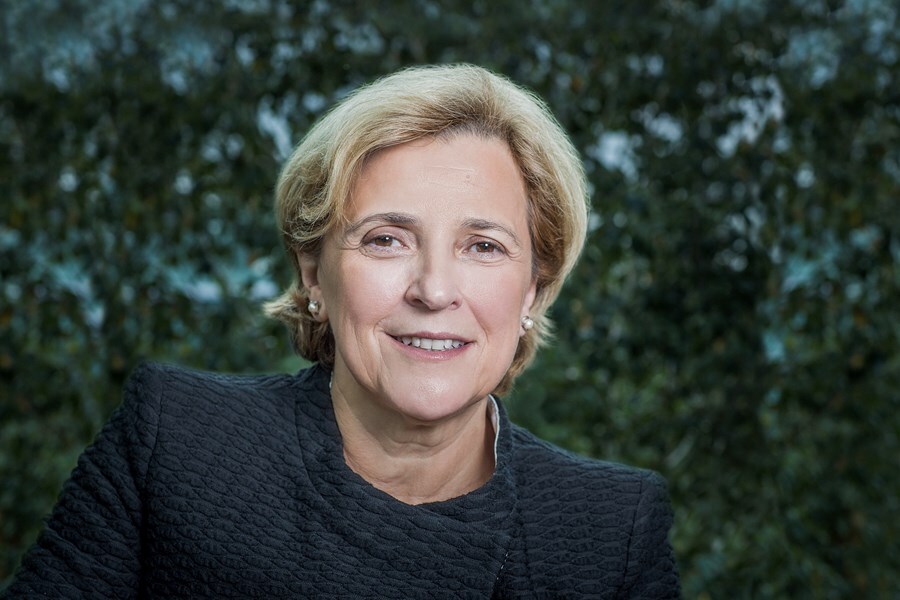 South African, born 1959

Ms Ramos was appointed to the Board as a Non-executive Director in 2011 and is a member of the Compensation Committee, and was a member of the Nominations Committee until April 2022.

She holds degrees from the University of the Witwatersrand (Bachelor of Commerce and a Bachelor of Commerce Honours in Economics) and from the University of London ('SOAS') – Master of Science in Economics. She also holds honorary doctorates from the University of Stellenbosch and Free State University. She obtained an Institute of Bankers' Diploma in 1983.

Ms Ramos, until February 2019, served as Chief Executive Officer of Absa Group Limited for a period of ten years. Before joining Absa (previously Barclays Africa Group Limited) in March 2009 as Group Chief Executive, Ms Ramos served as the Chief Executive of Transnet Limited. This followed an eight-year tenure as director general of South Africa's National Treasury (formerly the Department of Finance).

She has also served as a Non-executive and Independent Director on the boards of Sanlam Limited from 2004 to 2009, SABMiller PLC from 2008 to 2009, Remgro Limited from 2007 to 2009, the Interim Board of Public Investment Corporation ('PIC') from 2019 to 2020, and the Board of The Saudi British Bank from 2019 to 2020.

Ms Ramos currently serves on the boards of AngloGold Ashanti Ltd since June 2019, where she serves as Chair since December 2020, and Standard Chartered PLC from 1 January 2021.

She is a member of the Group of Thirty and co Chaired the United Nations Secretary-General's Task Force on Digital Financing of the Sustainable Development Goals (2018 to 2020). She also serves as a member of the International Advisory Board of the Blavatnik School of Government, Oxford University, and is a member of the Wits Foundation Board of Governors since March 2022.