New platform aims to foil luxury watch thieves
---
15 MAY 2023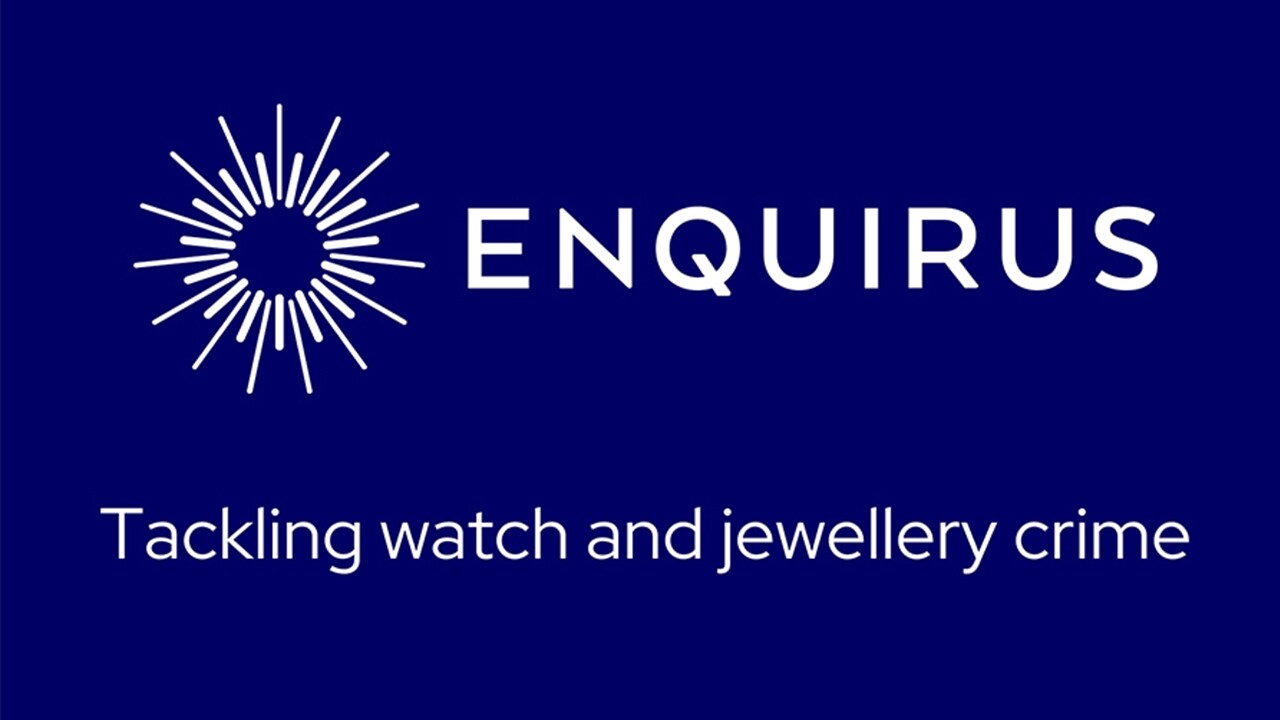 New digital platform aims to help trace lost and stolen timepieces and jewellery

Everyone in South Africa knows of a story — or, more terrifyingly, has their own story — about something valuable being stolen. 
From the Rolex gang targeting watch-wearers in malls to break-ins during the night when every ring and necklace is cleared out — what's life in South Africa without news about a theft or two?
There is, then, some Schadenfreude in knowing that watch and jewellery theft isn't just a favourite local pastime.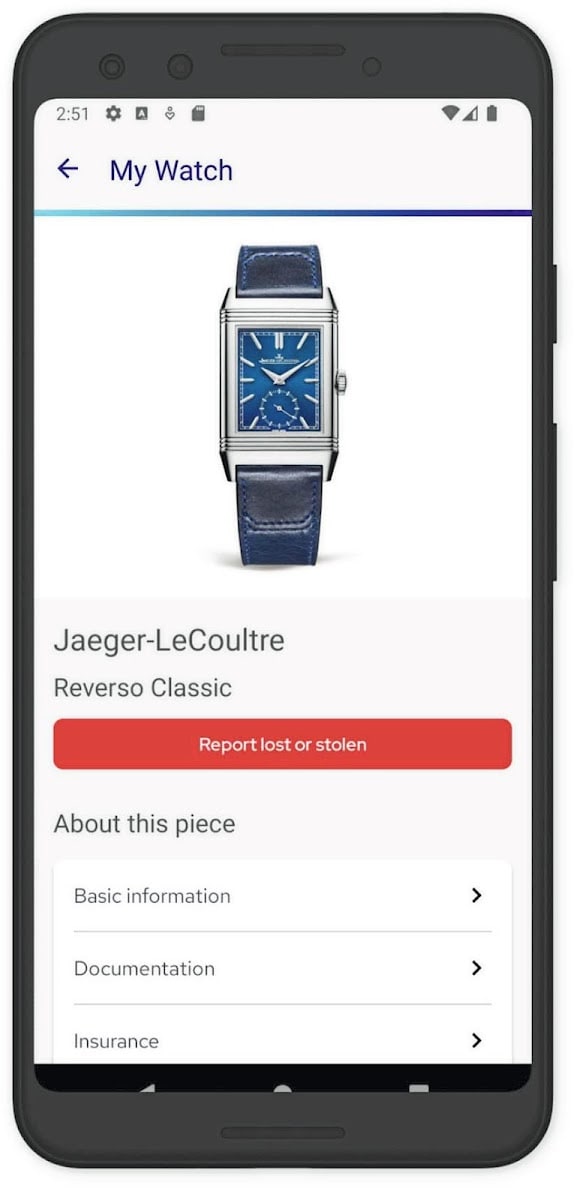 Patently, the market for stolen watches is lucrative everywhere.
It's also the backdrop against which Richemont, the Swiss luxury goods company founded by Johann Rupert, recently launched Enquirus — an online platform designed to track the movement of luxury watches. Think of the Kimberley Process for diamonds, but for watches. 
As Richemont's Frank Vivier tells the FM: "The initiative gathered steam when it became clear that this type of crime is becoming a concerning worldwide trend. The conclusion was that we needed to do something, not just for Richemont and our clients, but also for the industry."
It's an ultra-secure digital platform where watch and jewellery information can be uploaded, searched and shared by multiple parties, without divulging customers' identities. All the data stored on the platform is solely used to facilitate the identification of lost and stolen items, and is designed to make the purchase and resale of such pieces more difficult.
Critically, Enquirus is open to all luxury watch marques — not just those owned by Richemont such as Cartier, Jaeger-LeCoultre and Panerai. Already, there are more than 190 watch brands registered on the system.
Watch owners create an account for free, register their collection using brand and serial numbers and upload any supporting documents they have.
If any of the items are ever stolen or lost, they report that on the platform. Law enforcement agencies, insurers and members of the secondary market (such as auction houses) who've signed up can access these details. Obviously, this helps recover missing goods — but through the search function, customers considering buying a pre-owned item can also check the database to ensure it's not stolen.
"The idea was, if you act with speed and you can register a theft or loss on a database that is instantaneously accessed by police, by insurance companies, and it becomes habitual … then you remove a large part of the incentive for criminals," says Vivier.
He adds that Richemont won't hand over client details to law enforcement agencies and, equally, customers don't need to put personal details such as their cellphone number into the system either.
Interestingly, "more than a third of the pieces registered on Enquirus are jewellery", says Vivier.
Pieces by Richemont brands such as Cartier and Van Cleef & Arpels come with serial numbers, so they are easy to register. Other jewellery less so, as the manufacturer hallmarks traditionally used for identification are inadequate for tracing stolen goods.

It's a problem Richemont is tackling and one the wider industry will need to solve if it wants to tighten the net around jewellery crime. Even then it's not foolproof, since most jewellery can be broken down and resold as raw materials.
Enquirus has had an excellent uptake across various regions and agencies — including international law enforcement — but is still largely unknown in South Africa.
Not that there isn't enthusiasm. Gail Bosch, Artinsure product head at special risk insurer iTOO, says her company welcomes any steps towards reducing theft of these assets.
In fact, there are similarities between Enquirus and the art theft register that iTOO Artinsure hosts on its website, which allows buyers in the secondary market to check they're not purchasing stolen items.
Kate Fellens, who works at auction house Strauss & Co, says she is keen on any innovation that renders the fine art and luxury market "more transparent and safe".
Fingers crossed that the police have taken note too.
* Buitendach has shares in Richemont