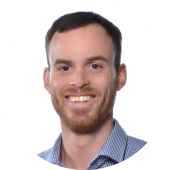 Meet Maxime Dischinger, International Watchmaker Trainer at Vacheron Constantin. At the age of 19, his dream became a reality when he joined the Group as a watchmaker at Vacheron Constantin in the entry control department, finding solutions for mechanical and quartz movement issues.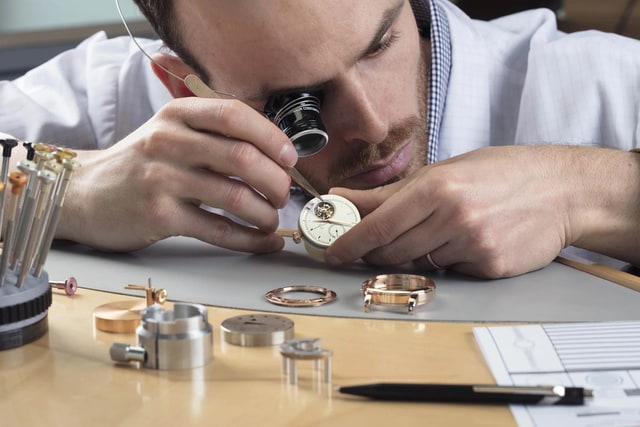 My career journey
During my studies of watchmaking in France I was in a workshop repairing all aspects of the watches as well as many different brands. I was singled out for my customer service skills which is how I got the opportunity to move to a workshop at the age of 20 – whereas most of my colleagues were 30+. From entry control, I moved on to the vintage customer service department, repairing vintage timepieces. From Geneva to Hong Kong to Shanghai - my mentors saw that I was mobile and spoke decent English, which made me the perfect candidate to assist watchmakers abroad.
In 2011 I went to Hong Kong for five months, to repair watches at the Richemont Customer Service centre. What I loved about Hong Kong was being able to work on multiple modern Richemont Maisons watches. Getting to share different ideas and techniques between watchmakers from across the world was very interesting. From there I did a month-long stint in Moscow followed by another month in Dubai. This led me to accept a one-year contract with Richemont in Shanghai, after which I came back to Vacheron Constantin as a coordinator for customer service workshops in Geneva. In 2017, I was approached by Vacheron Constantin to take on a managerial position, which I agreed to on the condition of still being able to travel abroad for special missions.
"I really like to explore different cultures and meet new people – travelling breaks my daily routine."
My biggest learning
When I arrived in the vintage customer service department, I met Serge Glanzman. A then 76-year-old watchmaker who became my mentor. I was beside him, learning every day. He only retired at the age of 80. I'm not sure whether I will work until I am 80 even though I have become quite attached to Vacheron Constantin. I've never thought about how I may have impacted Richemont because it is such a big group. Probably, because I've learned so many new skills during my travels, I've been able to share them when I give trainings abroad at our many Customer Service Centres.
Some final words
People think that the best watchmakers are from Geneva but when you meet watchmakers in foreign countries, far from the Swiss manufacturer, it opens the door to different techniques and ways of working from colleagues at all levels. Something that was always difficult or complicated for me, might become easier through their eyes – I really appreciate that.