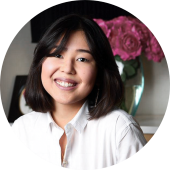 Meet Togzhan Yerzhanova, Business Data Project Manager at Richemont. Togzhan started with Richemont in 2018 as an Internal Control Specialist for the Russian Market. She is now working at Group level as a global Business Data Project Manager. From Russia to Switzerland, she brings her young and innovative point of view to new projects and initiatives. In her journey, she learnt that people should not be afraid to propose new ideas or break boundaries of what is expected from them.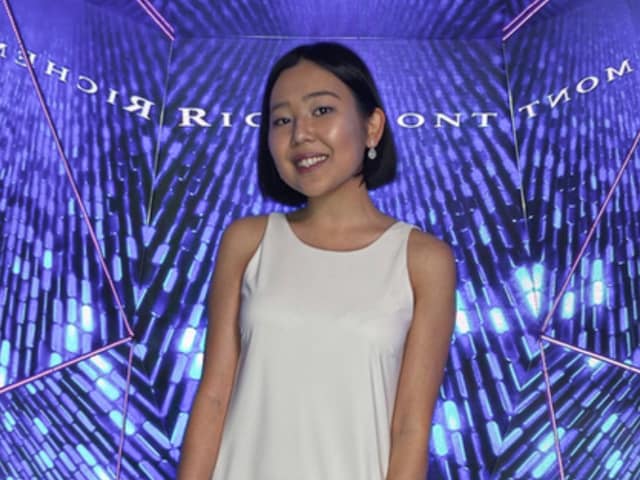 My career journey
My story with Richemont started in Russia when I was 21 years old. At the time, I was still doing my Masters degree in Big Data and an internship in finance. My typical working day started at 8.00 a.m. until 5.00 p.m., and then I had classes in the evening. I knew that my internship was a temporary position, but I was still very curious and fascinated by the Group's values and direction. I thought that Richemont would be a place that I would love to continue working. After four months of my internship, I was proposed to join the Group for a permanent position of Internal Control Specialist. I remember that day very well because for me it was the start of a dream coming true.
As part of being an Internal Control Specialist, I was also responsible for payroll. I would say that it's not a typical combination, however, it made my job very special. On the one hand, I review different processes such as discounts approval or IT general controls. On the other hand, there is a world of HR&Finance collaboration with hard deadlines and great teamwork. After 2 years within the company, I also started leading the E-commerce launch for Cartier Russia & CIS. The project group involved different departments, local and European Maison teams, so it was very challenging experience! Every time when we were able to meet the project roadmap, I was very happy and proud of our strong collaboration.
Recently, I joined a new team and a new office as Business Data Project Manager in Group Distribution Performance Department in Bellevue, Geneva. I am very excited to discover new projects and environments and I can't be happier to have this relocation opportunity within the Group! I think that's how I can describe my career path within the Group, being happy every day.
"For me, life is not about finding yourself, but about creating yourself. This is what I tell myself every day and I think I will keep doing it!"
My biggest learning
After three years in the Russian market, every position that I had was on top of the previous one. It was always a different scope of skills. Not only technical ones but also personal, like feedback and presentation skills. From what I learned, the job description is not static, you have to make it your own. I am not afraid to propose new ideas or break boundaries of what is expected from me anymore.
Some final words
Since relocating to Richemont's Bellevue Headquarters, I have had very supporting managers who mentored me and gave me amazing opportunities to challenge myself. Every year there are more and more initiatives across the Group and I saw how they are changing the way we work in a good way! I really like that in Richemont!