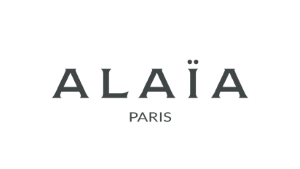 "My obsession is to make women beautiful. When you create with that in mind, things can't go out of fashion" Azzedine Alaïa
content powered by Instagram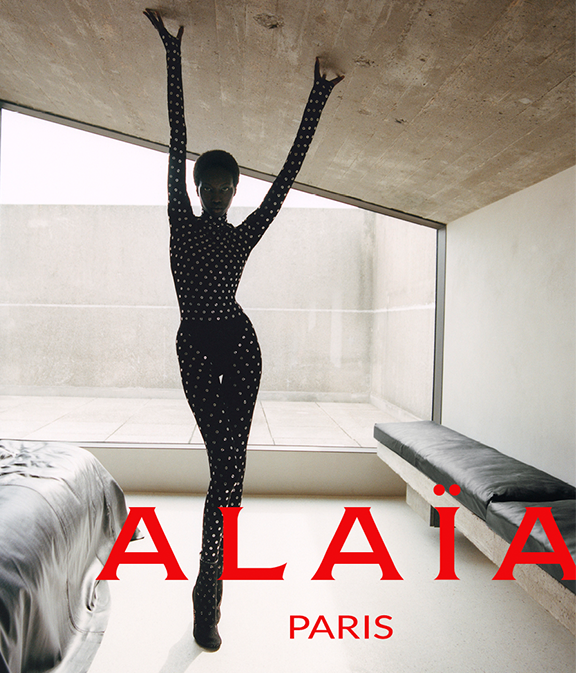 Alaïa's creations stand beyond fashion. They embody a devotion to femininity made possible by an engagement through craft and quality.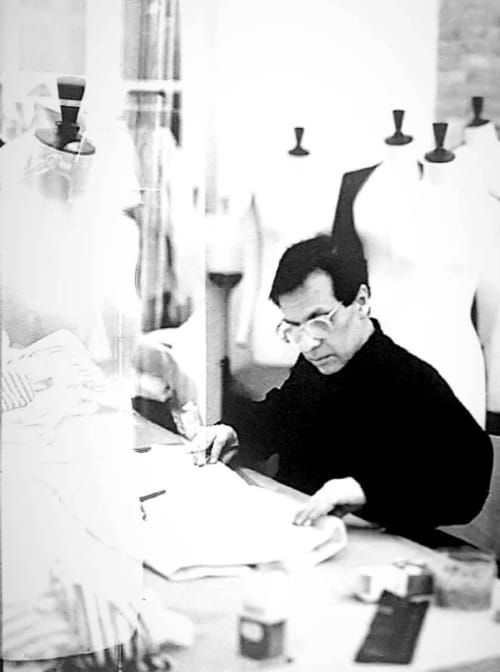 FOUNDED
By Azzedine Alaïa 1964 in Paris, France
CEO
Myriam Serrano
CREATIVE DIRECTOR
Pieter Mulier
STORE NETWORK
18
PRODUCT LINES
Ready-to-wear, bags, shoes, accessories

SAVOIR FAIRE
An uncompromising Couture know-how, mastering cut and innovative materials. Sincere and enduring creations closer to art than fashion.