Purveyor of the finest Milanese leather goods. Inventor of the iconic Mosaico handcraft technique. Founded in 1928.
content powered by Instagram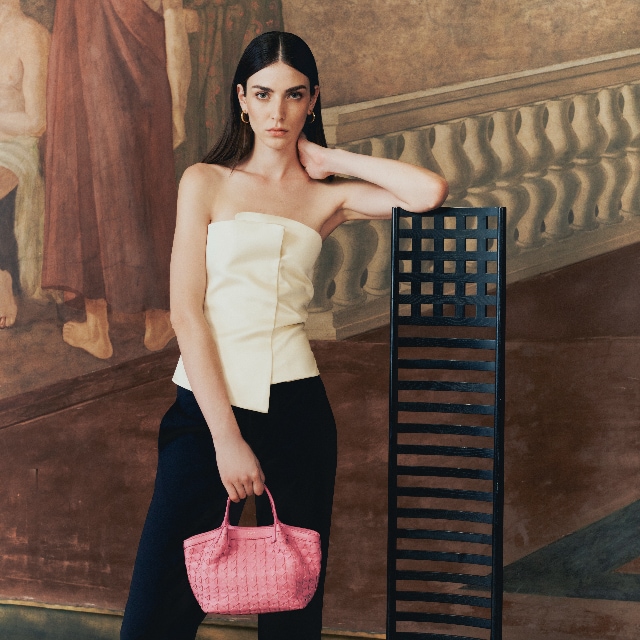 Serapian was founded in 1928 by Stefano Serapian, setting up his Bespoke atelier in the heart of Milan. This milieu of excellence attracted discerning clients looking for something completely unique. True to its heritage, the Serapian Bespoke service remains the pulsating heart of the Maison today, under the guidance of Giovanni Nodari Serapian, a third generation member of the founding family.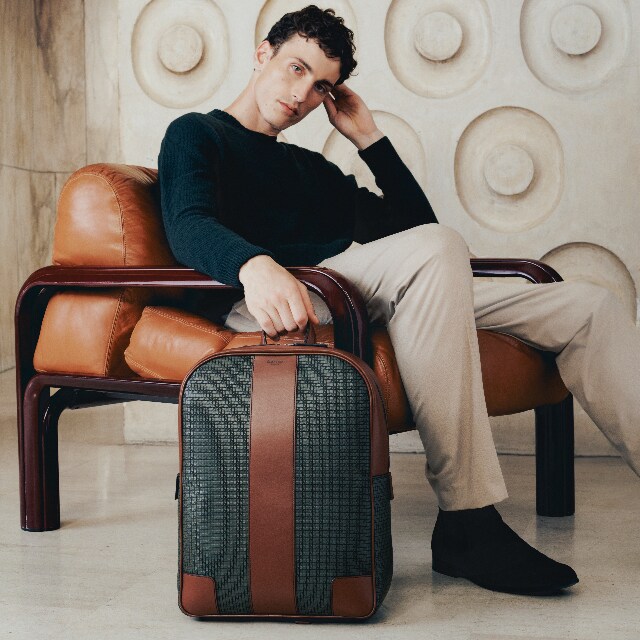 FOUNDED
1928 in Milan, Italy
CEO
Maxime Bohe
STORE NETWORK
8
PRODUCT LINES
Women: Mosaico, Alta Pelletteria
Men: Stepan coated canvas, Evoluzione leather, Cachemire leather, Mosaico

SAVOIR FAIRE
The Mosaico craft: the Maison's hallmark invented in 1947. Strips of precious lamb nappa are handwoven by artisans creating a hypnotic effect somewhere between Byzantine mosaics and Japanese origami.